Sign Up For Our Newsletter
Stay up to speed with our latest promotions, special deals, and announcements by signing up for our free e-newsletter.
Our goal at Monterey drugs is to make every customer feel like they receive special treatment.
When you call Monterey Drugs, we want you to talk to a person, not a computer.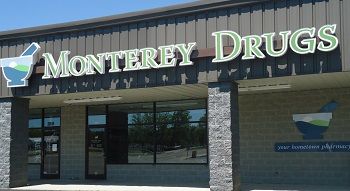 Here at Monterey drugs, we treat you like family
Monterey Drugs is the only independently owned and operated pharmacy in Monterey, TN. Unlike chain pharmacies, we are community based and make it a point to understand the health needs of you and your family. Our pharmacy is staffed so we can spend quality time with you and make sure you are getting the most out of your prescriptions. At Monterey Drugs, our focus is on you... you are our neighbor, not a number. We will get to know you so we can give you the personal service you deserve.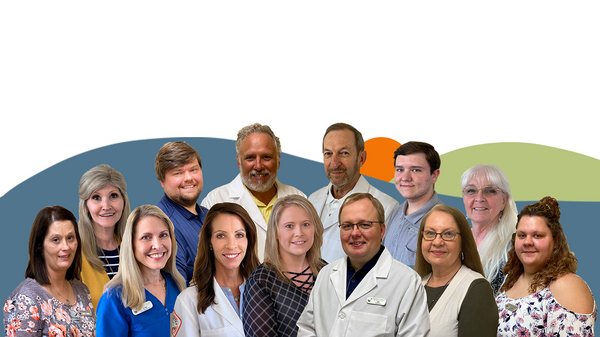 Meet Your Pharmacist
Brad Vaughn has dedicated the majority of his career to serving patients in Monterey, TN.
Specialized Services: